Consulting – Supporting Organisations and Individuals
When you are in a world that moves so quickly, and working with people who are right at the forefront of their subject, we know that sometimes you need external support to help you to achieve your organisational, team and project goals.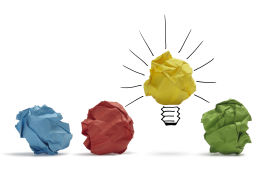 We offer a consulting and support service that ranges simply from a new perspective on things, to materials and process development all the way through to full tailored leading-edge expertise that will help success to stick long after we've gone.
We've worked for our clients around areas as diverse as:
Examination of research impact
Change management
Evaluation of programme effectiveness
Talent retention and management
and what we pride ourselves on is our ability to really find out, learn and truly understand what our clients need.
One of our key growth areas is to help when a research project seems to be running into problems. Sometimes it doesn't take very long as an outsider to see exactly what is going wrong and to ask the right questions to help the real experts to fix it.
In addition, we've also helped clients to set up and deliver
Development Centres
Assessment Programmes
to help them to recruit and retain the right people in their organization.
Get in touch with us, and find out how we could help you to achieve your goals.